[Role Play description]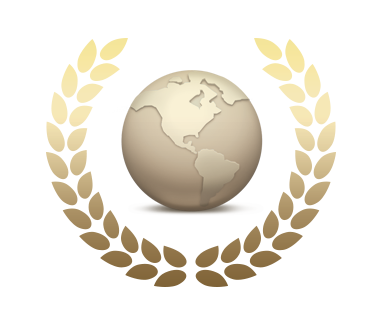 The Secret World GEO map portal is maintained by Hitherlands & Hithe Geographic Institute to provide a post-mundane public map service to all not-ordinary humans and others.
All data are provided for free and without any faction restriction nor species origin or affiliation.
Please don't use any portal map when mundane beings are nearby!
Hinterlands & Hithe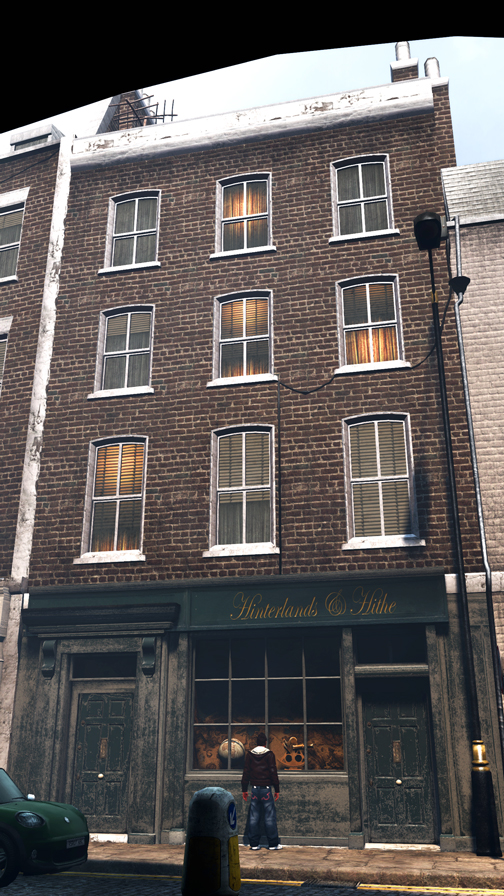 Hinterlands & Hithe Geographic Institute specializes in geography research in all areas forming a modern geography of today. Geography is not only about maps and landscape. Hinterlands & Hithe institute focuses on wide range of "human geography paradigm" and therefore studies social geography, cultural geography, environmental geography, urban geography, economic geography, behavioural geography, political geography, geomorphology, hydrology, meteorology, biogeography, pedology and climatology with connection to the core geography. Our research provides excellent opportunities to understand a complex picture of any part of Secret World hidden for any ordinary human and accessible to Anima gifted and non-human beings.
Our research is financed by private or faction contracts. Most of our outputs and research experiments and results are transformed to specific products and publications sold to common non-human public as the next financial source supporting our research.
Our products can be bought in Hinterlands & Hithe shop located in London (Aethelburga Row 2, Ealdwic). The shop is open 24 hours every day to be available for all Secret Worlders and non-humans from all time zones travelling through London any time.
You can buy maps, books, exploration and travel equipment suitable for all kind of interesting / secret / dangerous / relaxing trips, various medicine, protections, useful gadgets, monster related products, potions and anything what can be useful when you need to leave your home.
We don't have a large storage capacity and it is possible that not all of our products and goods will be available once you visit our shop, however we accept orders and deliver them according to your wishes.
If you're interested in any specific subject, there is no easiest way than to contact us or visit us in our London shop.
There is something for everybody.